Commercial Roofing Services from Pratka Construction
At Pratka Construction, we provide quality residential and commercial roofing installs. Our team of experienced professionals can provide efficient and timely roofing services for any business. We understand that each commercial property is unique, and our team is ready to customize a roofing solution that fits your budget and needs.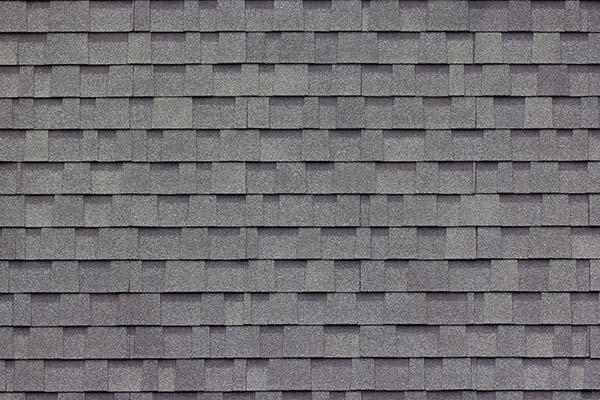 We understand that time is of the essence when it comes to roofing. That's why we offer fast, efficient services to get your roofing job done on time and within budget. We also provide detailed estimates and work with you to ensure that your project is a success.
Why Choose Us?
We are a family-owned business located in Whitney, Texas, dedicated to working with you to provide the best solutions for the specific needs you have. We use the highest quality materials and the latest technology to ensure that your roof is installed properly and safely. You can count on us to be there for you when you need us. We are committed to helping you with anything you need and will ensure you are satisfied with the work that we do.
We strive to provide the best customer service in the business, so if you have any questions about our work, you can always call us, and we will be happy to answer any questions and concerns you may have.
Contact Us Today
Are you looking for quality residential and commercial roofing services? Look no further than Pratka Construction. Our team of experienced professionals can provide the best solutions for your business. Contact us today to schedule a consultation and get started on your project. We look forward to helping you get the roof your home or business needs. We are easy to reach by phone at (254) 424-1320.