How You Can Reach Us
If you're experiencing a roof leak, don't hesitate to contact Pratka Construction. Our team is here to provide knowledgeable advice and efficient service. We will work hard to ensure your roof is repaired quickly and correctly so you can get back to your daily routine.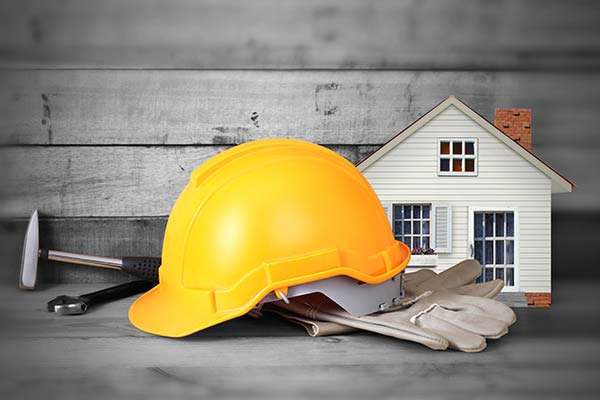 We are easy to reach by phone at (254) 424-1320.
Our experienced team is here to provide you with high-quality work, a great response time, and cost-effective solutions. Get in touch with us today to learn more about the services we offer.
Professional Roof Leak Repair Services
Do you have a pesky roof leak? Pratka Construction is here to help. We specialize in residential and commercial roofing services, delivering high-quality work with a great response time. Whether you need a full roof install or just a repair, our team is ready to get the job done. We understand that roof leaks can be a huge source of stress and want to help you resolve the issue with minimal disruption.
We offer a wide range of services and can design a solution that fits your needs and budget. Our experienced team is knowledgeable in the latest roofing technology and can help you choose a product that is both reliable and cost-effective.
When you choose Pratka Construction for your roofing needs, you can trust that you're in good hands. Our team of highly experienced roofers will walk you through every step of the process, from initial consultation to follow-up inspection. We are dedicated to delivering flawless work and excellent customer service, and we will do whatever it takes to ensure that you are 100% satisfied with the results.
Contact Us Today
Don't wait for water damage to cause further problems before getting your roof leak fixed. Contact Pratka Construction today at (254) 424-1320! We look forward to helping you get your roof fixed fast and at an affordable price!