Get Your Seam Roof Installed Today
Choose Pratka Construction when you need a reliable roofing contractor in Whitney, Texas to install a seam roof. We are a family-owned business that offers residential and commercial roof installation. Our team of experienced roofers is dedicated to delivering high-quality work with a great response time. We only use the best materials and products, and our experts have the experience and the knowledge to ensure that the job is done right the first time.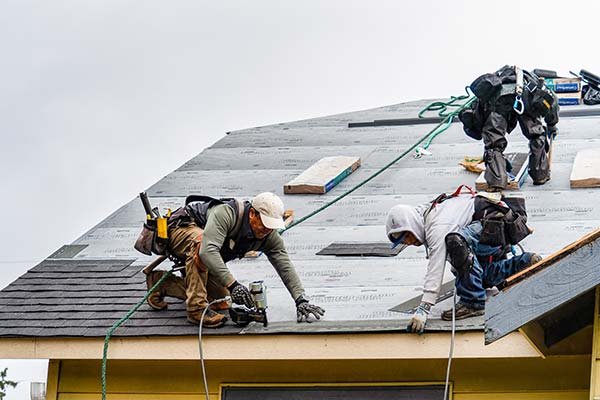 Choose Pratka Construction for Your Roof Installation
We understand that roof installation is an important decision and that your roof can be an investment. That's why we strive to provide our customers with the best service possible. We are committed to working with you to ensure that your roof installation is done in a timely and efficient manner. We value our customers, and we strive to provide them with quality products and professional service because we want every customer to be completely satisfied with their roofing project.
Apart from a seam roof installation, we also offer a wide range of roof installation types, such as metal roofs or flat roofs for your home or business. We also offer competitive prices to make your roof installation more affordable. We believe in providing you with the best value for your money and will work with you to ensure your roof installation is within your budget.
Call Us Today
At Pratka Construction, we have the expertise and the necessary tools to ensure that the job is done correctly and that your roof is installed securely. We also offer a variety of services for kitchen remodels and other home remodeling projects, and we are dedicated to going above and beyond your expectations and will always ensure that we exceed all of your needs.
Don't hesitate to call Pratka Construction today at (254) 424-1320 to get started on your seam roof installation or home improvement project. We look forward to hearing from you!