Remodeling Your Home with Pratka Construction
When you choose Pratka Construction for your home improvement project, you can rest assured that you are choosing a reliable and experienced team. We have years of experience in the industry, and are dedicated to providing exceptional customer service and ensuring your project is completed on time and within budget.
We understand that remodeling a home can be stressful, and we want to make sure that your project is as stress-free as possible. This is why we will work closely with you to understand your needs and preferences so that we can deliver the results you're looking for.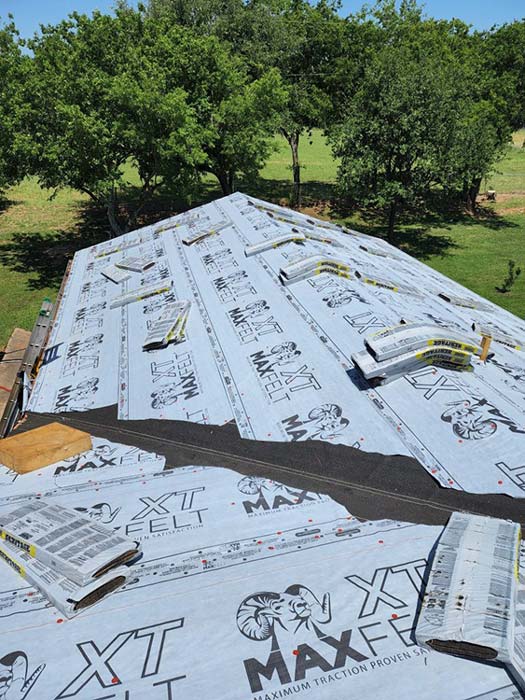 Quality Home Improvement Services
Our team is dedicated to providing reliable service to all of our customers. We offer a wide range of services, such as kitchen remodeling, residential and commercial roofing installs, and more. With our experienced professionals and comprehensive services, we guarantee that your project will be completed with adherence to the highest quality standards. We always ensure we stay up to-date with the latest industry trends and materials so that you get the best possible outcome.
At Pratka Construction, we take the time to listen to your needs and concerns, and we strive to make sure that you are satisfied with the results. Our customer service is top-notch, and we always go above and beyond to ensure that you get the results you need.
Contact Us Today
If you are looking for a company that offers high-quality roofing and remodeling services, then look no further than Pratka Construction. We have the knowledge and passion to help you achieve your goals in a timely manner.
Are you ready to get started on your home improvement project? Don't hesitate to contact us today for a consultation and estimate. We look forward to helping you create the home of your dreams! You can call us at (254) 424-1320.