Professional Maintenance and Roof Repair
At Pratka Construction, we are a trusted family-owned business that specializes in residential and commercial roof repair services in Whitney, Texas. Our team of highly-trained professionals is dedicated to delivering top-notch service to our customers. From start to finish, we ensure that every job is done right the first time. We take pride in our work and strive to provide the best service possible.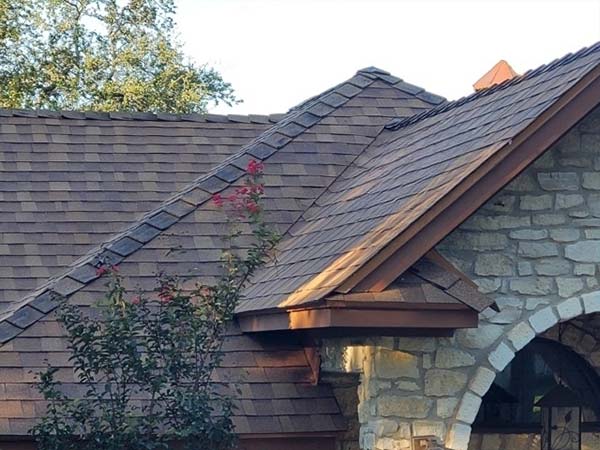 Turn to Pratka Construction for Quality Services
We are dedicated to providing exceptional customer service. From the initial consultation to the completion of the job, we will be there to guide you every step of the way. We are committed to ensuring that your roof repair or installation is done correctly and efficiently.
At Pratka Construction we understand that roofing repairs can be a stressful experience. That's why we make sure to treat our customers with respect and courtesy. This is why we take the time to understand your needs and provide the perfect solution for you. With our experienced crew, you can trust us to get the job done in a timely and efficient manner.
Our team consists of skilled and dedicated professionals who provide quality work at a fair price. We take pride in our knowledge of the industry and strive to be the best in everything we do. In addition to roof repair, we also offer a full range of remodeling services, including kitchen remodels. No matter what your needs are, we are here to help.
Contact Us Today
We are proud to offer quality services. Make sure to contact us today to learn more about how we can help you with your home improvement project and get a quote. We look forward to hearing from you! Our team is easy to reach at (254) 424-1320.