Commercial Roofing and Roofing Inspection Services
At Pratka Construction, we specialize in roofing inspection, commercial roof installation, and repair. Our team of experienced professionals is dedicated to providing quality work and quick response times for each and every job.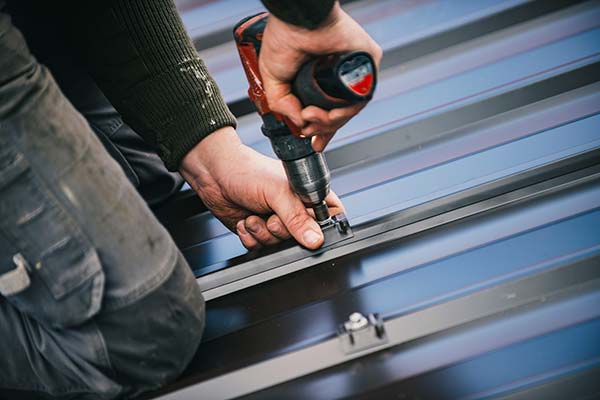 Our focus is to provide top-notch quality of service, ensuring that every job we do meets or exceeds our clients' expectations. We take great pride in our work, and we know that it is only through continuous training, passion, and dedication that we can continue to provide excellent customer service.
Choose Pratka Construction for Your Commercial Roofing Needs
Pratka Construction is the premier roofing contractor in Whitney, Texas. Our team of experienced roofers can provide you with the best roofing services. We use only the highest quality materials and work hard to ensure that your roof is installed to the highest standards. We take the time to inspect your roof, looking for any potential problems or damage that may have occurred, and provide a comprehensive report of our findings and offer solutions that best fit your needs.
Our team has years of experience in the roofing industry, and we know all the ins and outs of roofing. Our expertise and knowledge of the roofing industry allow us to provide an unparalleled level of service.
Contact Us Today
Don't wait to get the commercial roofing services you need. If you're looking for a roofing contractor in Whitney, Texas, choose Pratka Construction. Our team is here to help with all your roofing needs; whether you need a roofing inspection or installation, we guarantee that you'll be satisfied with the work we do. Don't hesitate to contact us today at (254) 424-1320 to get started! We will answer any questions you may have about our services and provide you with the best solutions for your needs.